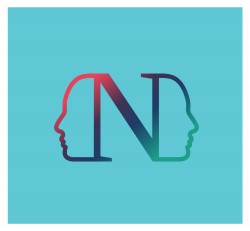 Nectunt Lab is devoted to the study of cooperative behavior in diverse scientific fields, including the biological and social sciences. Methodologically, we make use of evolutionary game theory and computer simulations to build models that are informed by our findings in controlled experiments, both on-site and online, where we study how humans behave in a number of strategic situations and scenarios. Eventually, a better understanding of humans' behavioral responses could help developing the largest simulator of human behavior up to date, with the ultimate goal of answering questions such as: What are the mechanisms and real motivations that promote the emergence and evolution of cooperation in humans? How individuals behave in different contexts? How financial bubbles are formed? How does the group size influence collective behavior?
In order to perform our experiments, we are now asking volunteers to subscribe to our Lab database. Help us and join the team by volunteering to the experiments. You will be paid! Please, check the info below to know how to join. And thanks for your cooperation.
For more information, click here
Para más información, descarga este documento
Click here to see a TV interview about the work we do (in Spanish)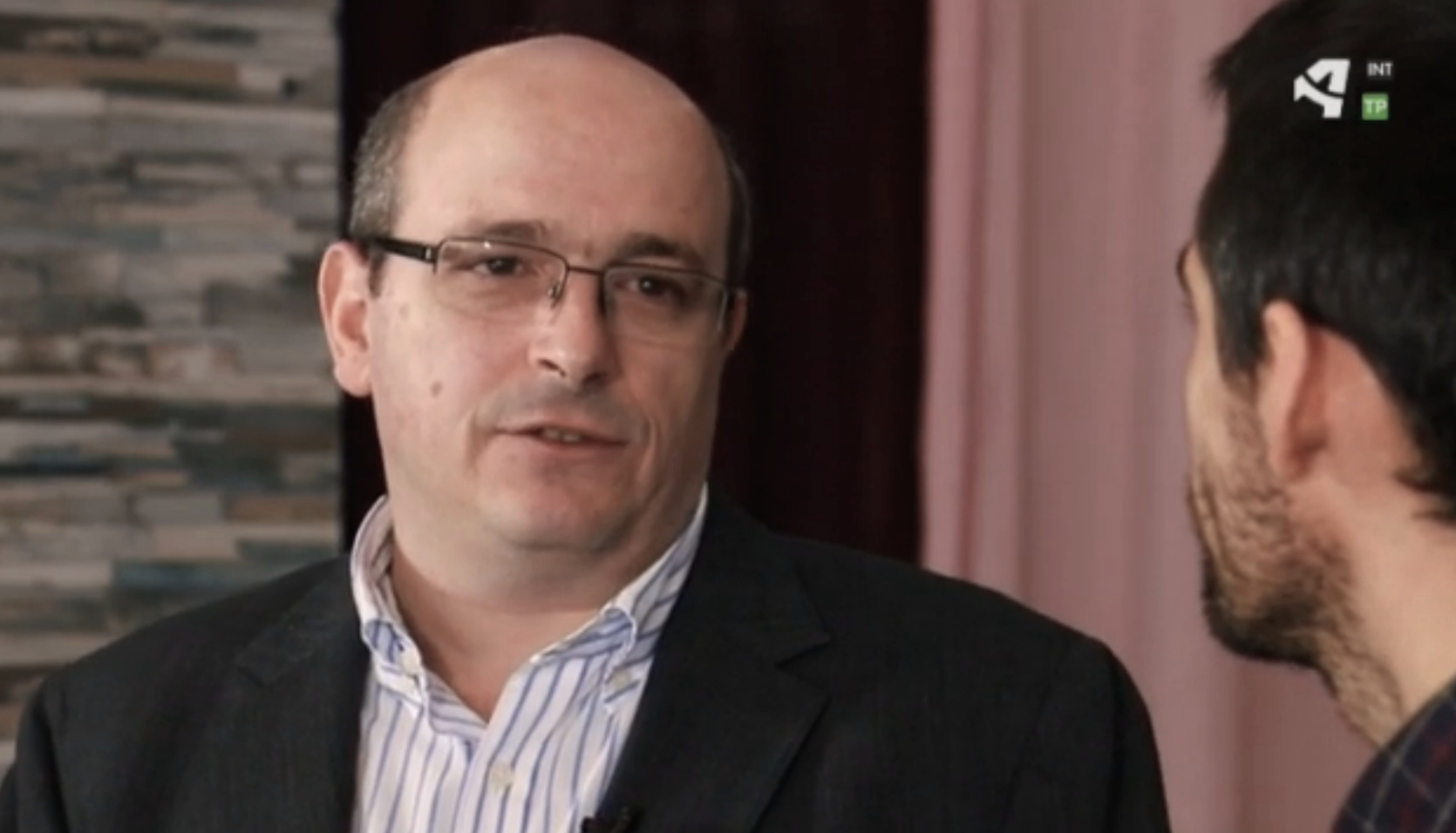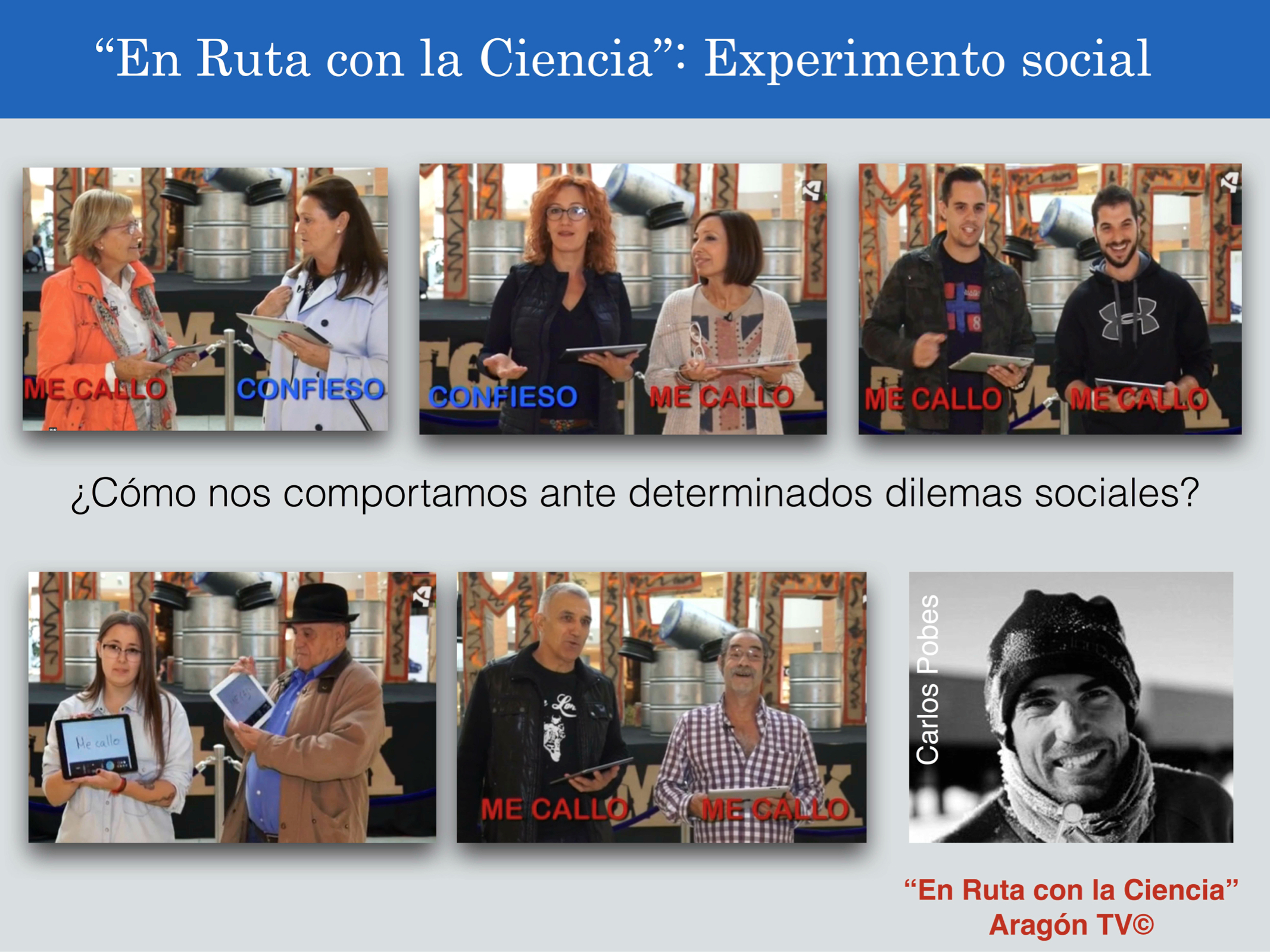 Our Lab members during an experimental session at NECTUNT Lab.